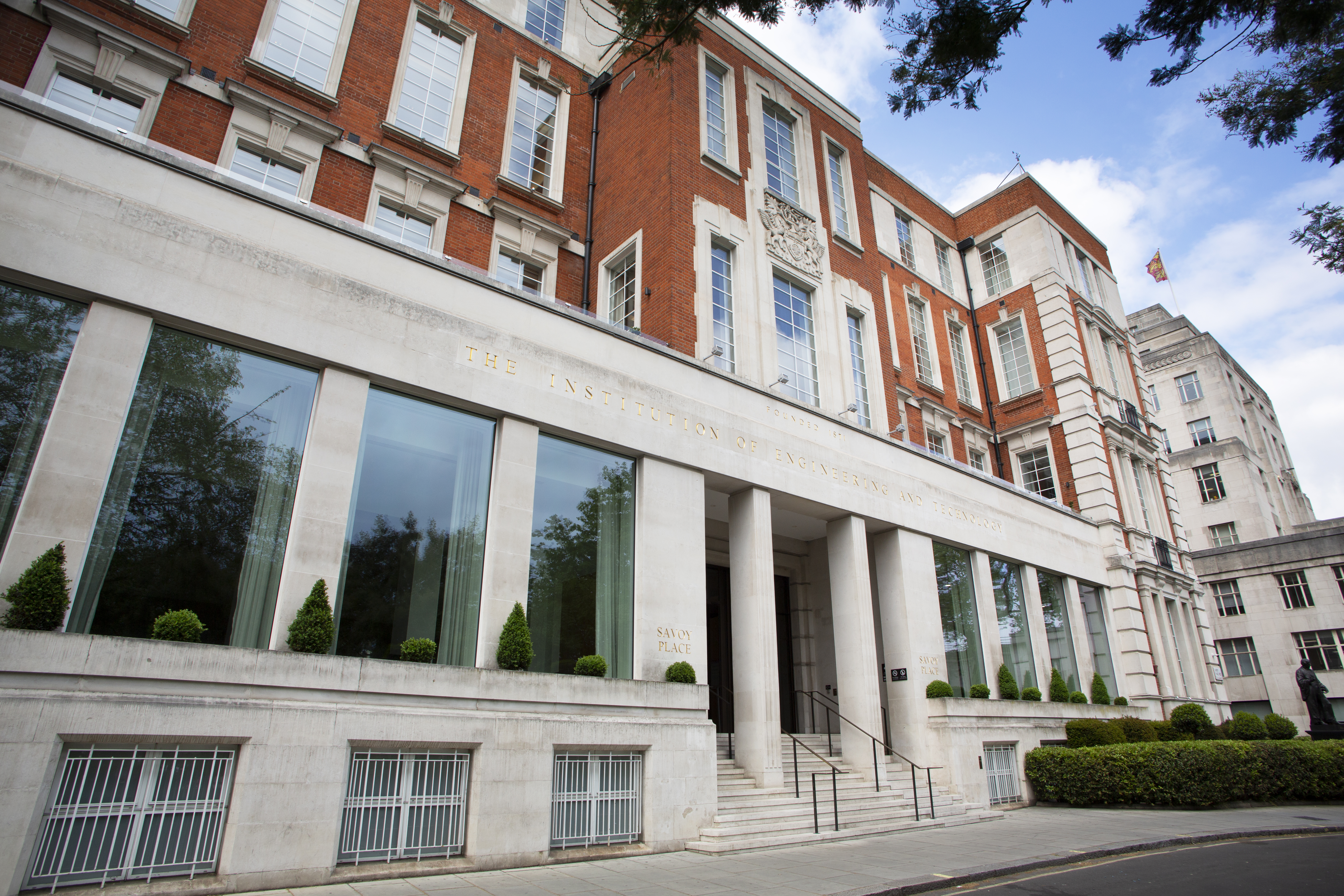 David Manners, components editor
Shortages of engineers prompted the IET to suggest that some engineering content should be injected unto the National Curriculum.
Steve Bush, technology editor
Not long ago, the US National Institute of Standards and Technology announced winners for its competition seeking security algorithms for today's technology, likely to resist tomorrow's quantum computer-based attacks, and already companies are using them.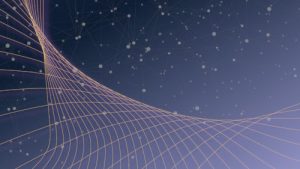 The first Electronics Weekly heard of was an electronic passport demonstrator from a consortium of Infineon, the German Federal Printing Office and Fraunhofer AISEC. This was quickly followed by actual products: quantum-secure key exchange and digital signature handling IP blocks for FPGAs and asics from Xiphera of Finland.
Seek 'Kyber' and 'Dilithium' to find out more about the NIST algorithms.
Alun Williams, Web editor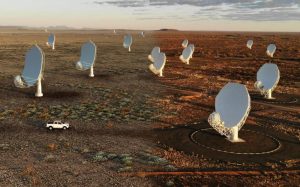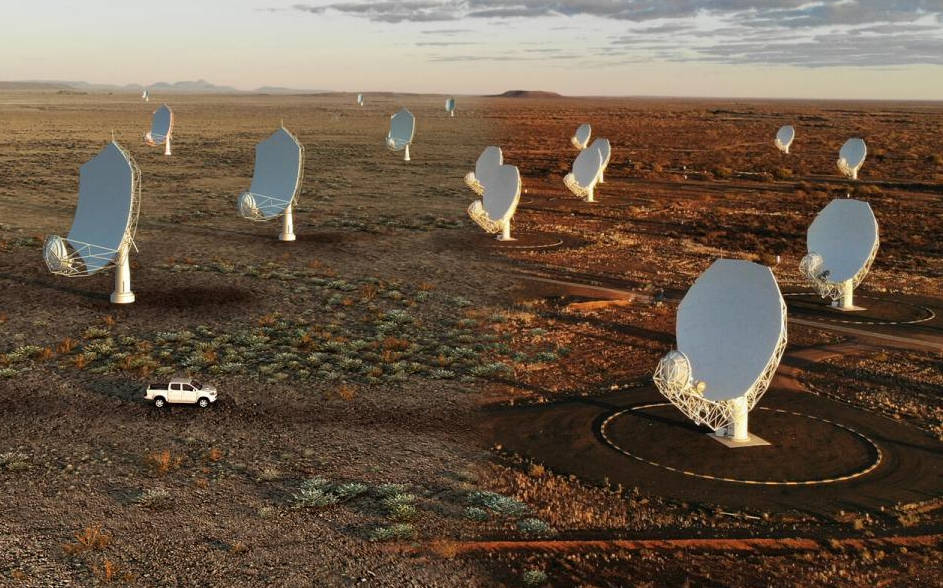 The impressive scale of the Square Kilometre Array radio telescope system, which got its next official launch this week, caught my eye. It's director-general Philip Diamond travelled to the site where SKA-Low will be built, in Western Australia, and council chair Catherine Cesarsky went to the SKA-Mid site, in South Africa's Northern Cape. Its aim is to survey the sky far better and faster than was possible before.
Offsite links

link