Thales Technical Fellow Emmanuel Desurvire has been awarded the prestigious 2023 VinFuture prize for his pioneering work on optical amplification. 
Following on from the joint award of last year's Grand Prize to the inventors of the ARN vaccine, the VinFuture Foundation has once again jointly awarded the prize, this time to the scientists at the heart of the major developments of the Internet: Winston Cerf and William Kahn for TCP and IP protocols, Tim Berners-Lee for the World Wide Web, and David Payne and Thales's Emmanuel Desurvire for optical amplification.
© Philippe Klinge
Emmanuel Desurvire's work on optical amplification actually began when he was working on his doctoral thesis at Thales (then Thomson-CSF) back in the early 1980s. Having then worked at Bell Labs and been an associate professor at Columbia University, he joined Alcatel, where he was in charge of a research laboratory working on underwater optical transmissions. In 2007, Emmanuel returned to Thales, as Head of the Physics Research Group; four years later, he was appointed VP, Thales Technical Fellow and was made Scientific Advisor at Thales Research & Technology (TRT).
Optical amplification facilitates data transmission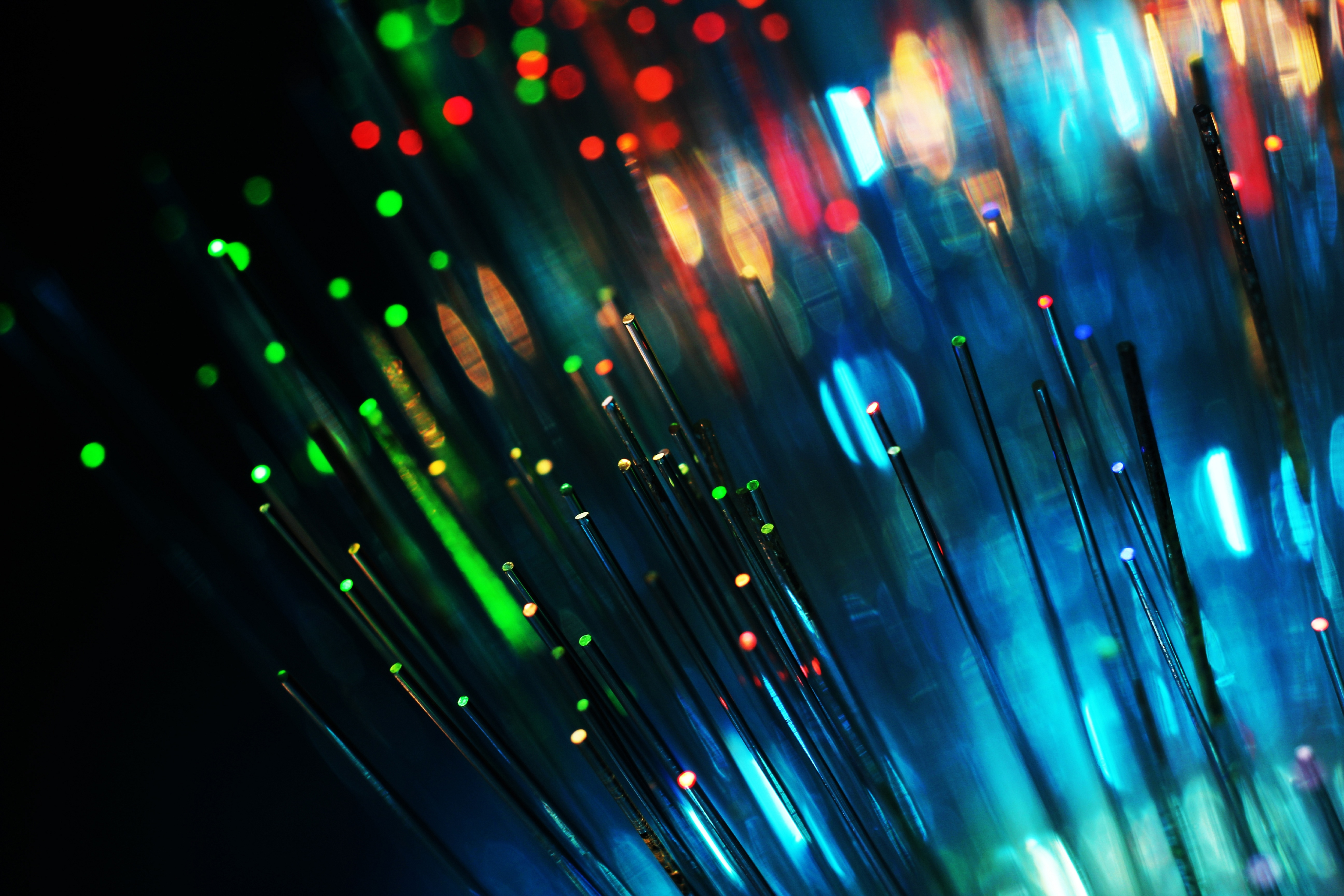 © 123RF
Optical amplification technology enables optical signals to be amplified without them needing to be converted into electrical signals. This means that they can be sent over extremely long distances, which is vital for the transfer of the large volumes of data that are at the heart of the high-speed internet we know and use today.
The research carried out by Emmanuel Desurvire and his colleagues at TRT and across the Group is not limited to improvements in data transmission. They have also made significant contributions to internet security – a field in which Thales plays a leading role – notably in the field of post-quantum cryptography, an alternative encryption method that will secure the internet of the future. 
Amplification in the broader sense also has an impact on other areas of society. Thales's work on high-intensity lasers could lead to cutting-edge applications in fields ranging from energy to critical healthcare.
——-
The VinFuture Foundation
In 2020, Vietnamese billionaire Pham Nhat Vuong co-founded the VinFuture Foundation and Prize with his wife, Pham Thu Huong. The Foundation's mission is to honour and supporting breakthrough science and technology research that has significant proven impacts, or the potential to improve the lives of billions of people on Earth, as well as to promote the establishment of a sustainable living environment for future generations.
It awards an annual Grand Prize of $3m for breakthrough scientific research, as well as three special prizes for Female Innovators, Developing Country Innovators and Outstanding Achievements in Emerging Fields.
link